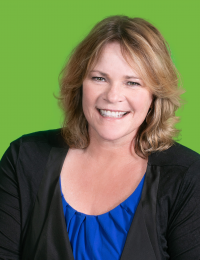 Kathie Taylor, APR, CAPM
I am, among other things, a writer with a keen mind for business and marketing. I launched Word Consulting to help small businesses with all of their communications needs.
My goal is to put my two decades of professional management, marketing and writing to work in a meaningful way.
Expertise Public relations, online and print, corporate communications (including white papers, employee engagement, executive communications and presentation building), public and media relations, social media, blog posts
Skills Public relations, research, marketing strategy, copy writing and editing, proofreading
Location Carson City, NV